Black Horse Animal Hospital

5081 Lincoln Hwy,  Kinzers, PA 17535

Our Services
"Providing Affordable Veterinary Care for All Creatures Large & Small"

We offer a wide range of small animal services such as:
In-Patient Care / Treatment

Surgical (Spay, Neuter, Entropion, Exploratory, etc.)

Dentistry

Cesarean / Whelping

Breeding / Artificial Insemination

Ear Cropping

Tail Docking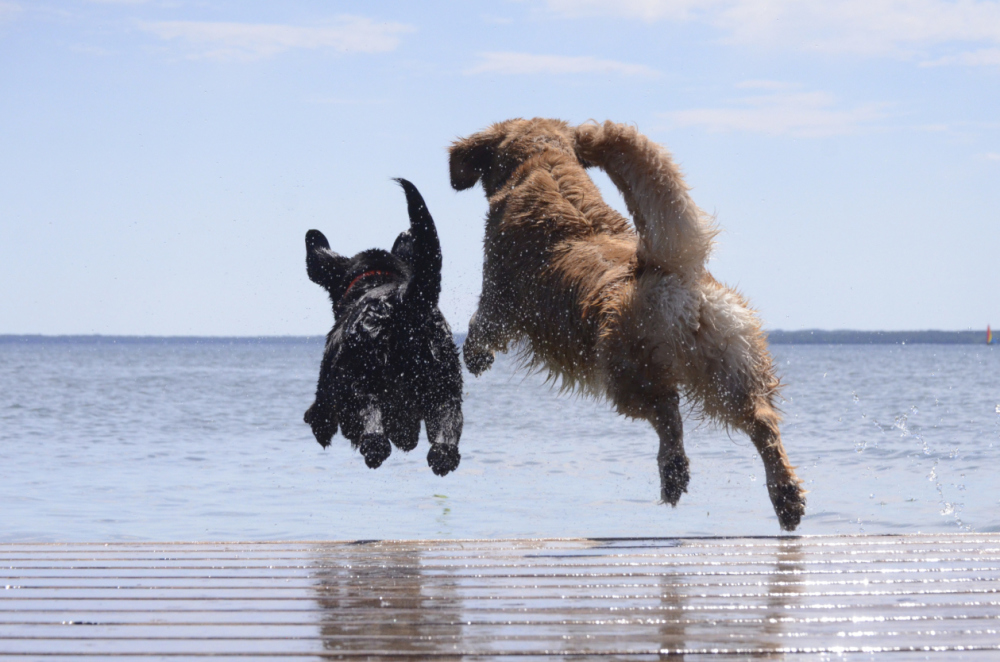 Affordable, reliable boarding so you can enjoy your vacation and rest easy knowing your pet is properly cared for
REQUIREMENTS:
​                Rabies
​                DAPP (distemper)


​                Bordatella (kennel cough)



​                         Flea Treated
                -must be within 6 months of boarding
                - Age 10 and up

​

Click here for our Boarding Rates.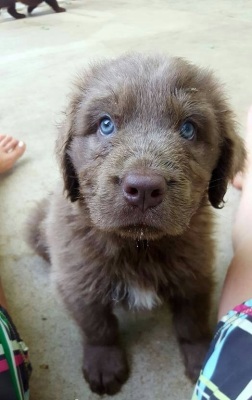 3. Large Animal Services
Our Large Animal services include:
If you need to speak with a Large Animal Doctor on the phone please call in the mornings between 7am - 8am. 
Herd Checks

Deer Services

Reproduction

On-Farm Surgeries

Nutrition

Equine Services

In-House Large Animal Facility
 *** We have a 24 Hour on-call service for Large Animal Emergencies.
​

PLEASE NOTE: OFFICE EXAMS ARE BY 
APPOINTMENT ONLY. 
​
Patients who appear in the office requesting to be seen may be given the next open appointment that day, 
if the doctor's schedule permits.
There is a $70 exam charge for walk-in appointments with a 
possible extended wait time.